Grab a double dose of dealicious today at Vera Bradley!  Sale items are priced 50% off, plus shipping is free on all online orders. Woot! Make sure to check online clearance for some great deals as well, at even better savings than the 50% off sale.
I found some great deals across both sections:
Lizzy Crossbody for $21.60 (Reg $48)
Dress and Bloomers for $12.99 (Reg $49)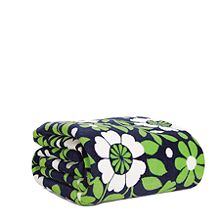 Throw Blanket for $24.50 (Reg $49)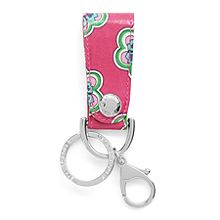 Loop Keychain for $8 (Reg $16)
Cosmetic Case for $11 (Reg $22)
Plus lots more!