For one day only, save up to 40% with the mystery offer from Kohl's.  Check your emails for a promo code that will save you 20%, 30%, or 40% off today.  The mystery code ends today. Make sure and add code MVC4FREE if you're paying with a Kohl's card so you can get free shipping.
Plus, you can stack that code with any of these to get even more savings.  Remember, orders over $50 get $10 Kohl's cash.
Some ideas on great deals: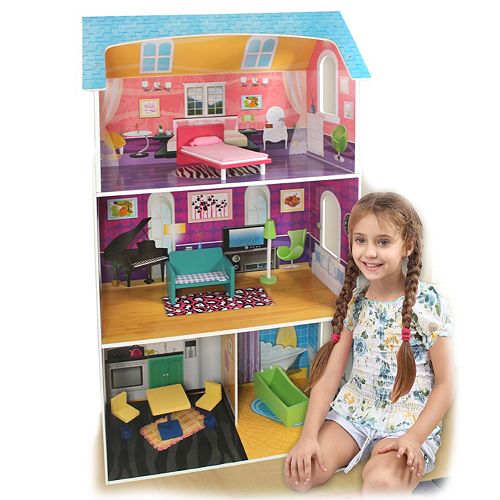 This Winland Dollhouse & 7-piece furniture set has dropped from $99.99 to $39.99 in clearance toys.  If you have the 40% off code, you can pay as low as $23.99 shipped! Makes a great Christmas gift!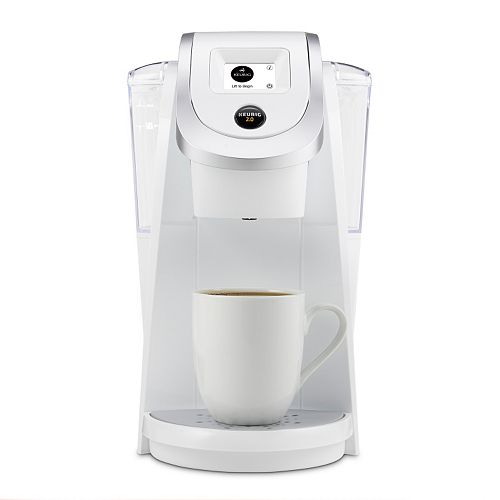 The Keurig 2.0 K250 has dropped from $149.99 to $99.99.
Use code PREVIEW10 to drop $10.
Use your mystery code to save as much as 40%.
Use code MVC4FREE to get the free shipping if you're paying with a Kohl's MVC card.
Pay as low as $53.99 with free shipping and get back $10 in Kohl's cash!