Get your pinning fingers ready!  I have scoured the wonderful world of Pinterest to find the best DIY wreaths for Fall.  Let's get crafty!
Gorgeous!  She calls it an easy naptime craft.  Um, can you make it for me while I nap?!
I love hydrangea! Great illustrations of each step.
Part DIY, part genius.  Kristen took two inexpensive, wimpy wreaths and attached them with pipe cleaner for a gorgeous, classic wreath.
Wow, she did it all for under $10.  My kind of craftin'.  I somehow spend more than I would have spent buying it pre-made. Sigh…
I love the look of rag wreaths.  I think this one would be perfect without the letters, but I love that you can pick out whatever fabric you want!
Oh. my. craftiness.  She made this wreath out of cocktail napkins.  What?! Who thinks up this stuff?  Well, obviously she does.
She makes this apple wreath look so easy.  Mine would look like a spider-web of hot glue.  I love her photography!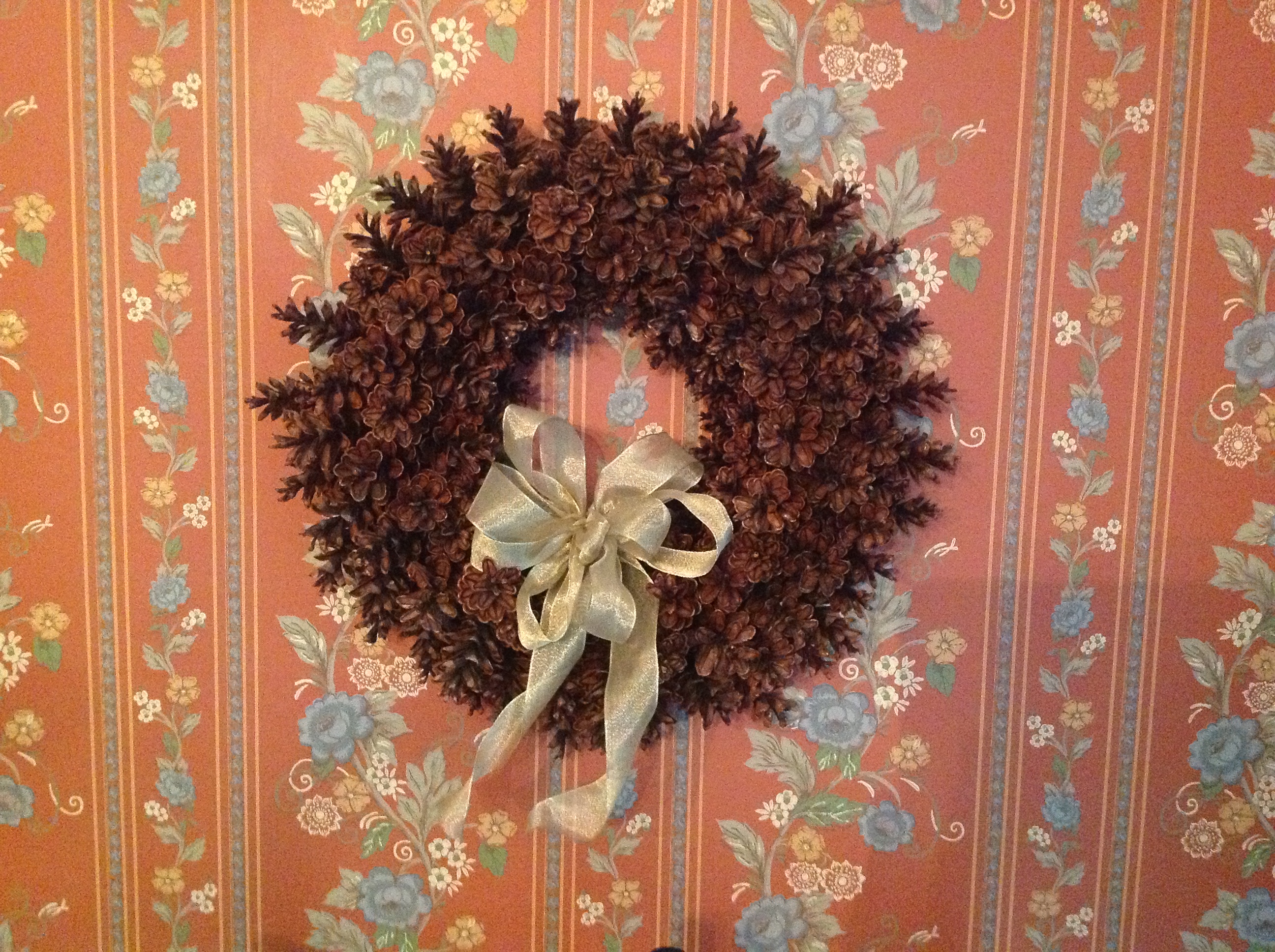 If you have access to fresh pine cones, this tutorial will tell you EVERYTHING you need to know about making a lovely wreath. Just reading through it convinced me that if I ever want a natural pine cone wreath, I will buy one.  🙂
I am in love with this wreath!  I have a thing for sunflowers, though. She gives some gorgeous alternative to the center too.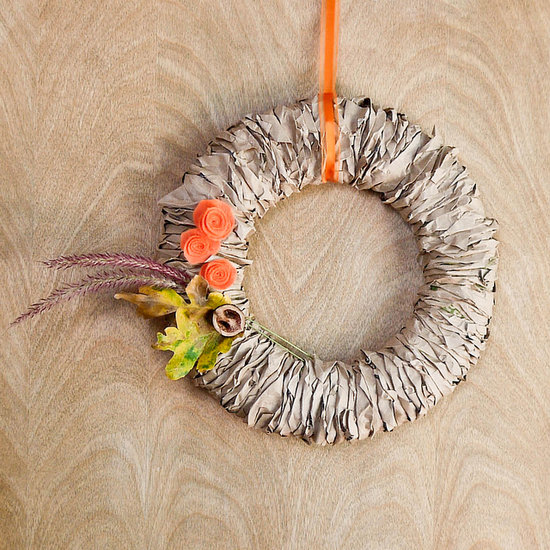 I think this one could use some more color, but I love that you recycled paper bags to make it.  How cool is that?!
Such a simple and cute burlap wreath.  How could you go wrong?  eh, I'd probably find a way…
This is a yarn wreath I actually like!  She used pool noodles for this one.
We decorated Becca's room with fun embroidery hoops so these hold a special place in my heart.  Fun!
This reminds me of my attempt at making a tulle tutu for Becca.  I love her adornments.
Okay, really, it would be almost impossible to mess this one up.  Hobby Lobby sells those burlap flags premade for just a few bucks.  Add some letters and tie 'em on, and call her done.
This looks like something I could do!  I'm not a fan of the black stem, but that's easy enough to change.  She's wrong, though; her directions are great.
Let me know if you make any of these.  I would love to see the results!